Edibless™ is a product brand by
Fat Chants® and friends.
We were making edibles in the '90s,
long before 'edible' was a noun.
We put research and science into this:
Cannabinoids are fat soluble.
A small fatty edible would be best.
Especially when chewed well.
So we set out to make
small fatty chewy edibles.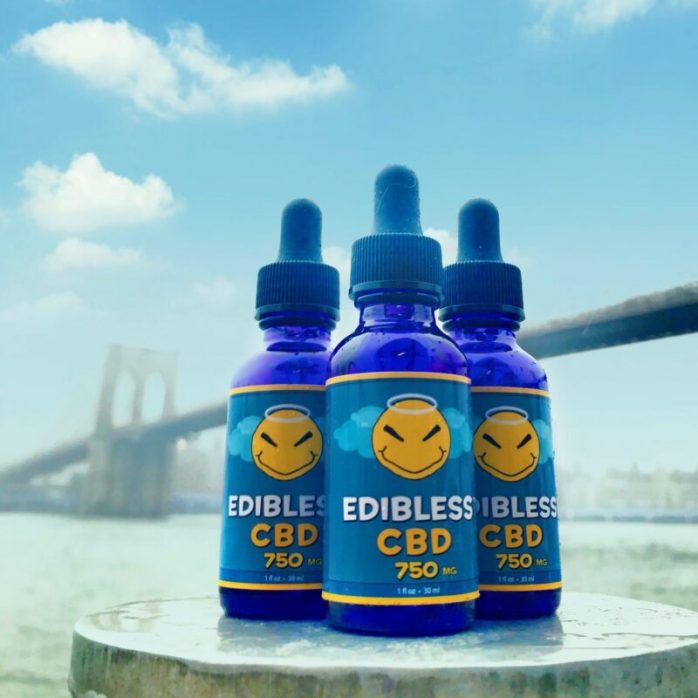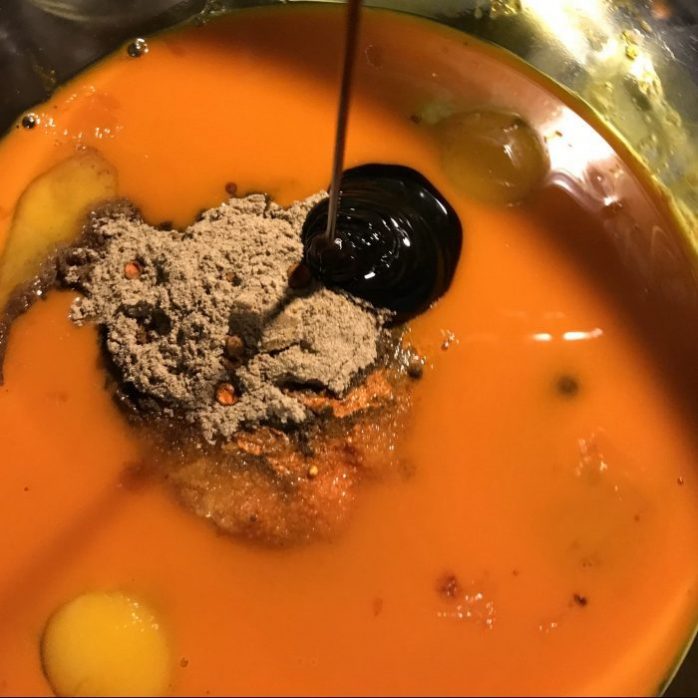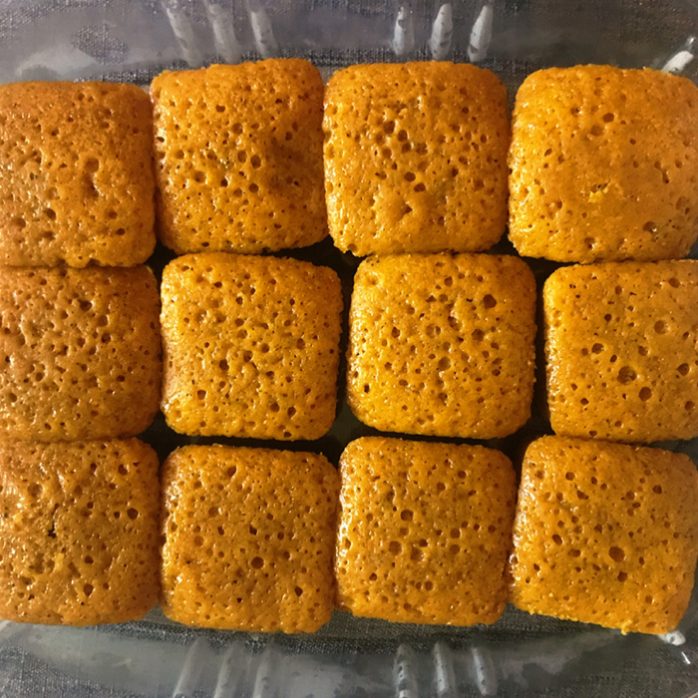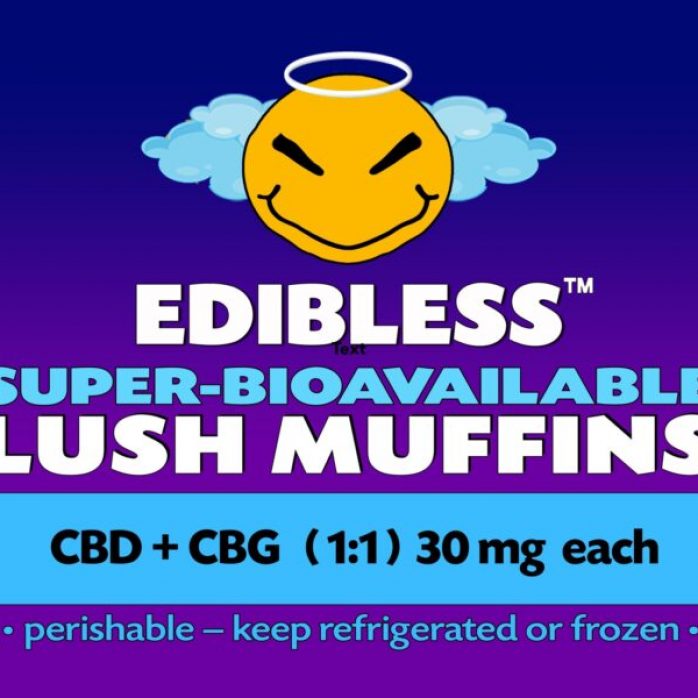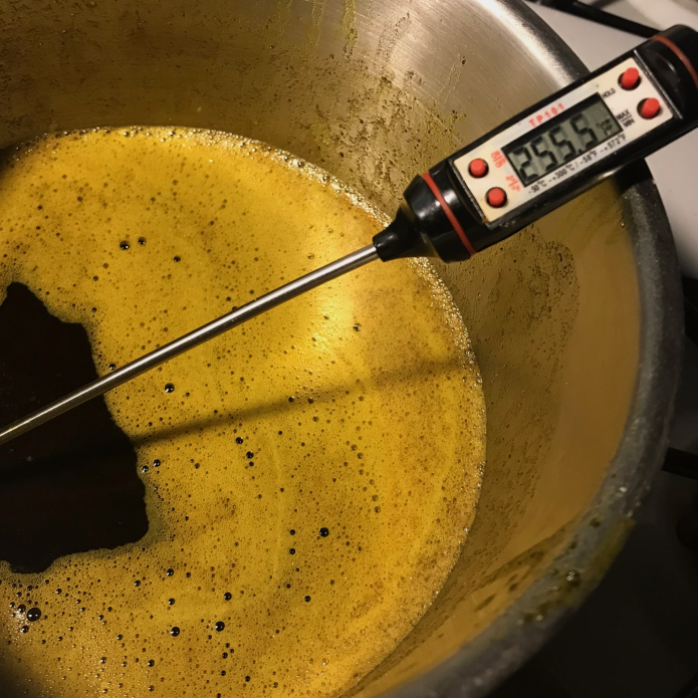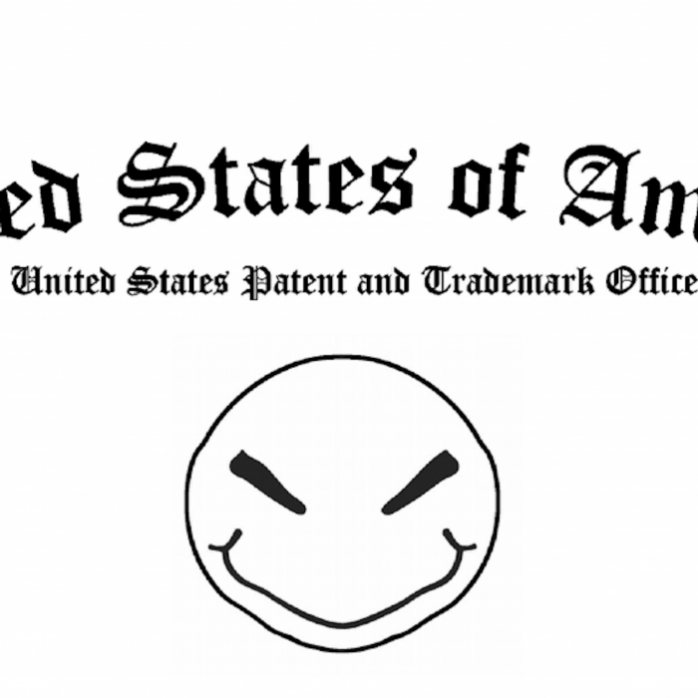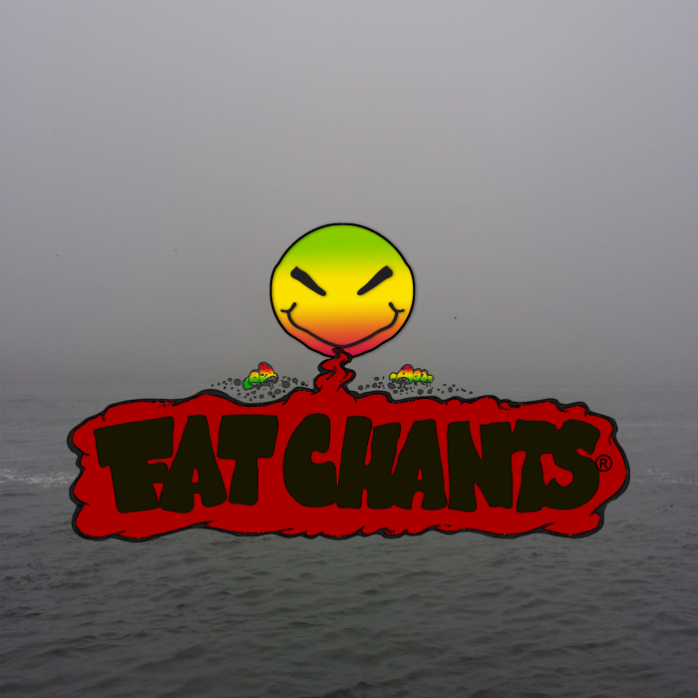 •Sunflower lecithin emulsifies fat,
increases bioavailability of cannabinoids.
•Curcumin, an antioxidant from turmeric,
increases bioavailability of cannabinoids.
•Piperine, an antioxidant from pepper,
increases bioavailability of cannabinoids.


And these each had many impressive
health benefits of their own.

So we set out to make
lecithin-curcumin-and piperine infused
small fatty chewy edibles.

Our product was super potent and tasty.
We became legendary.
People kept asking how we made them.

But instead of just telling them, we made
an 8-year-long television series about it.
Because we'd eaten some, you know.

"Fat Chants" aired in NYC on
Manhattan Neighborhood Network,
Saturdays at midnight on channel 69.


We made cannabinoid-infused edibles
and cannabinoid-edibles-infused music
to listen to as we made more edibles.
It was a fine self-perpetuating process.

We weren't into alcohol or drugs,
we didn't even smoke cannabis…
we had a different message:

"Eat it, don't smoke it,
be higher and healthier,
and stay out of trouble."

Fat Chants® was on TV 1996 – 2004.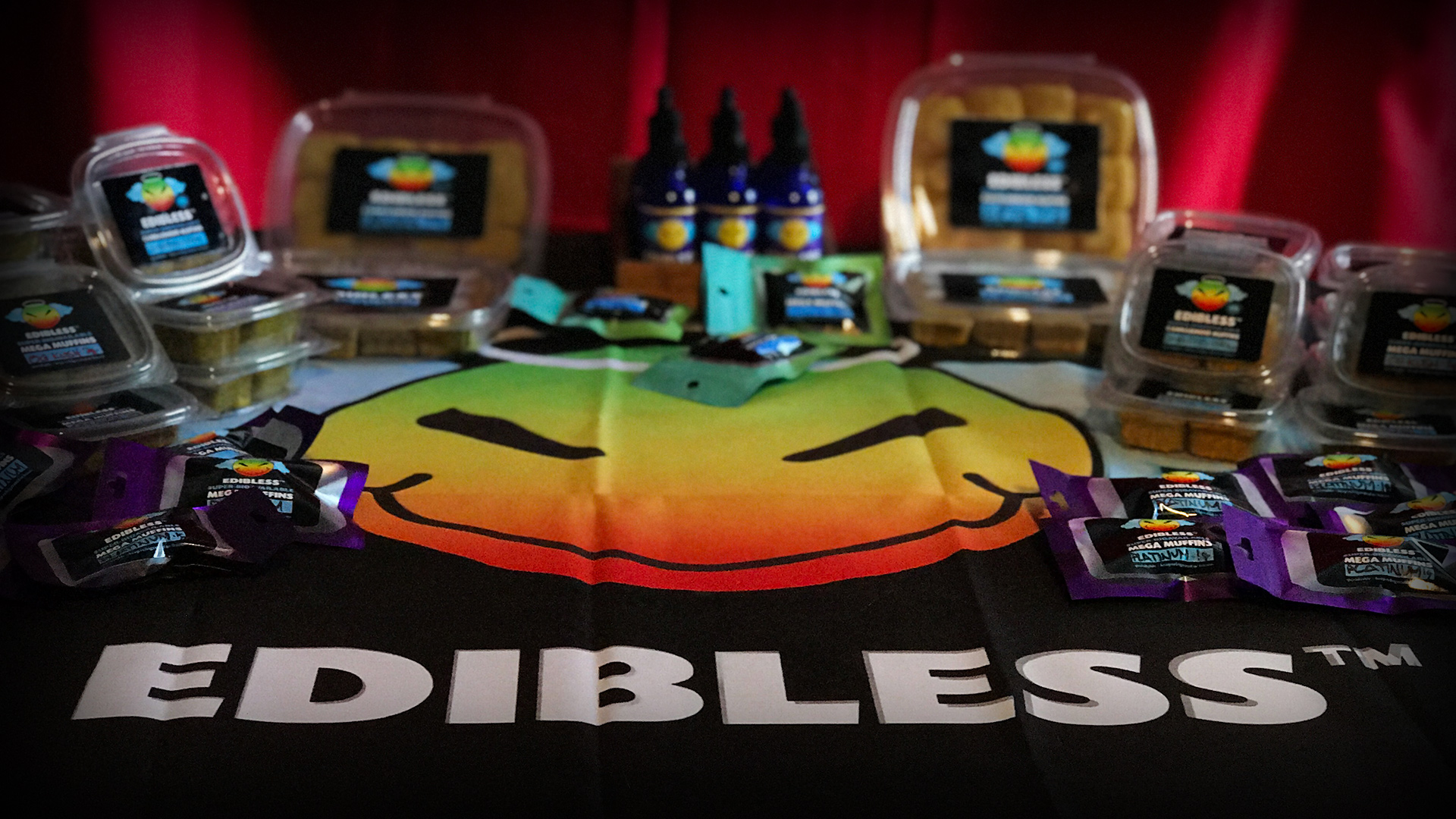 Mom was paying too much for CBD.
If it could be made more effective,
she could take less..


And everything Fat Chants®
had been doing all those years with
maximizing cannabinoid bioavailability
was about to become extra useful.

We found CBD sourced from
organically grown hemp
that came with extensive lab reports.


We learned of the 'entourage effect' of
cannabinoids in full-spectrum products,
and of some additional health benefits
of CBG, CBC, CBN, and delta-8-THC.

So we got some of each
to be able to add to our CBD oil.
"Aha!" we exclaimed,
"If we make CBD edibles
the way we made our other edibles,
they'll be the best in the world!"
So we made some.
And we were right.
But we ate them all and had to
make another batch right away.
It was a fine self-perpetuating process.
In our many endeavors we created
an unusually tasty recipe using
fresh-ground cardamom and rose water.
Everyone raved that they were
surprisingly effective and delicious.
Our families, friends..
even friends' families' friends..
swore our edibles were better
than any CBD product they'd had.
And so one fine day
back in the golden age of 2019,
we took the logo from Fat Chants®,
and gave him a halo and some wings.
And we named him "Edibless".
We're a group of friends in Brooklyn, NY
committed to helping people live better.
We're a lifestyle brand not yet a business.
for more info:
hello@ediblessyou.com
They Work!
I have been using Edibless cbd for many months. My aches and pains from old injuries are much less noticeable. I would highly recommend this company to anyone experiencing rheumatic pain or discomfort. The ingredients are the highest quality I can find from any other company. They work! 5 stars!!
Higher education
Thanks so much for these amazing edibles! Love this product and the name! And thank you for all the information on why these are so much more healthful than just squirting cbd liquid under my tongue! I feel the difference now!
They taste amazing.
They taste amazing, to be honest. I was doing the camera for the TV show 20 years ago… The recipe hasn't changed.
Highest quality product
I've had these since they first came out, and honestly I think they're the best tasting and most effective edibles out there. They helped with my sleep and overall health. The research and care that go into these is admirable. Highly recommend!
Long time cannabis smoker never used to like edibles—true story
I love cannabis, but smoking does take a toll. I always wanted to enjoy edibles, I just almost never did. Too strong, too fatiguing, and a tendency to get a headache made me steer clear. Then I discovered Edibless, and wow, what a difference. I don't know much about bioavailability or the science behind these amazing edibles, but I know this: They are, BY FAR, the best I have ever had. They are delicious, they are strong, reasonably priced, I have never once gotten a headache, and I always seem to have a great day when I take them. My absolute favorites are their Delta-8 muffins; I never feel wasted, it's more like they just put me in a great mood. The regular THC muffins are also great, I'd just recommend starting with a half, even if you are experienced. I have shared these muffins with a bunch of people and everybody loves them. This is a legit, heartfelt review—I have not been compensated in any way, and if you try them, you'll see why I am singing their praises. Grab a dozen and freeze em—you'll be glad you did
😁 ☮️💚